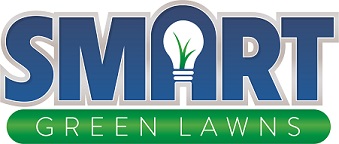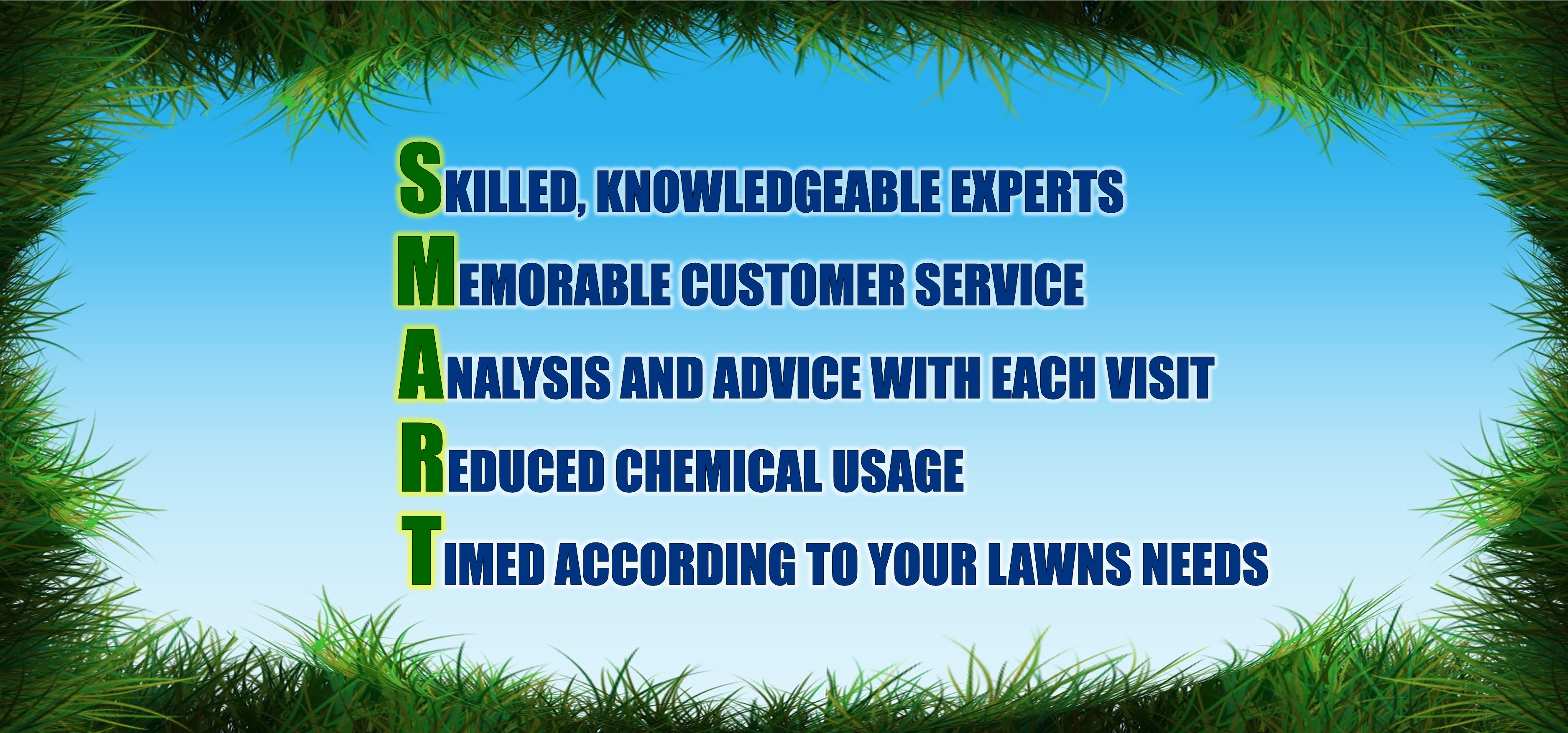 Whether your lawn is sodded, seeded, or a combination of both it needs to have the proper amount of nutrients to establish properly and as stay as healthy as possible. Without proper care and maintenance your lawn will not only have problems growing, but can also face issues from insects, fungi, animals, and even "Mother Nature". That is why we have developed our SMART Green Lawns custom fertilizer and weed control program specifically for new lawns. Using our program will not only help your lawn establish faster and be more resiliant, but you will also have expert advice and tips left for you after each visit that will help your lawn reach its full potential.
Contact us today to discover the benefits of our SMART Green Lawns custom program!

About our SMART Green Lawns custom program:
We developed our SMART Green Lawns custom program using a special slow release fertilizer to give your new lawn a consistent feeding while still giving it the nutrients it needs to quickly improve rooting and growth.
We time our weed control once your lawn has fully matured and at the ideal times of the season for better results. We only spray your entire lawn when necessary and will usually spot apply only where weeds are present. Because of this, less visits and products are needed for proper control.
You will receive instruction with each visit for proper cultural practices like mowing and watering to create a partnership with you for the best results possible.
We will also monitor your lawn on each visit and leave you a hand-written analysis, as well as things to watch for in between visits.
We always treat your lawn as if were our own which is why we will pick up toys and objects out of your grass before treatments, bring up empty garbage containers, and have even been known to drop your newspaper at the door.
We will schedule your visits based on the time of season your lawn was established so that we properly time nutrients when your lawn needs them. We may perform up to 5 visits depending on the time of year and the needs of your lawn.
SMART Green Lawns Guarantee: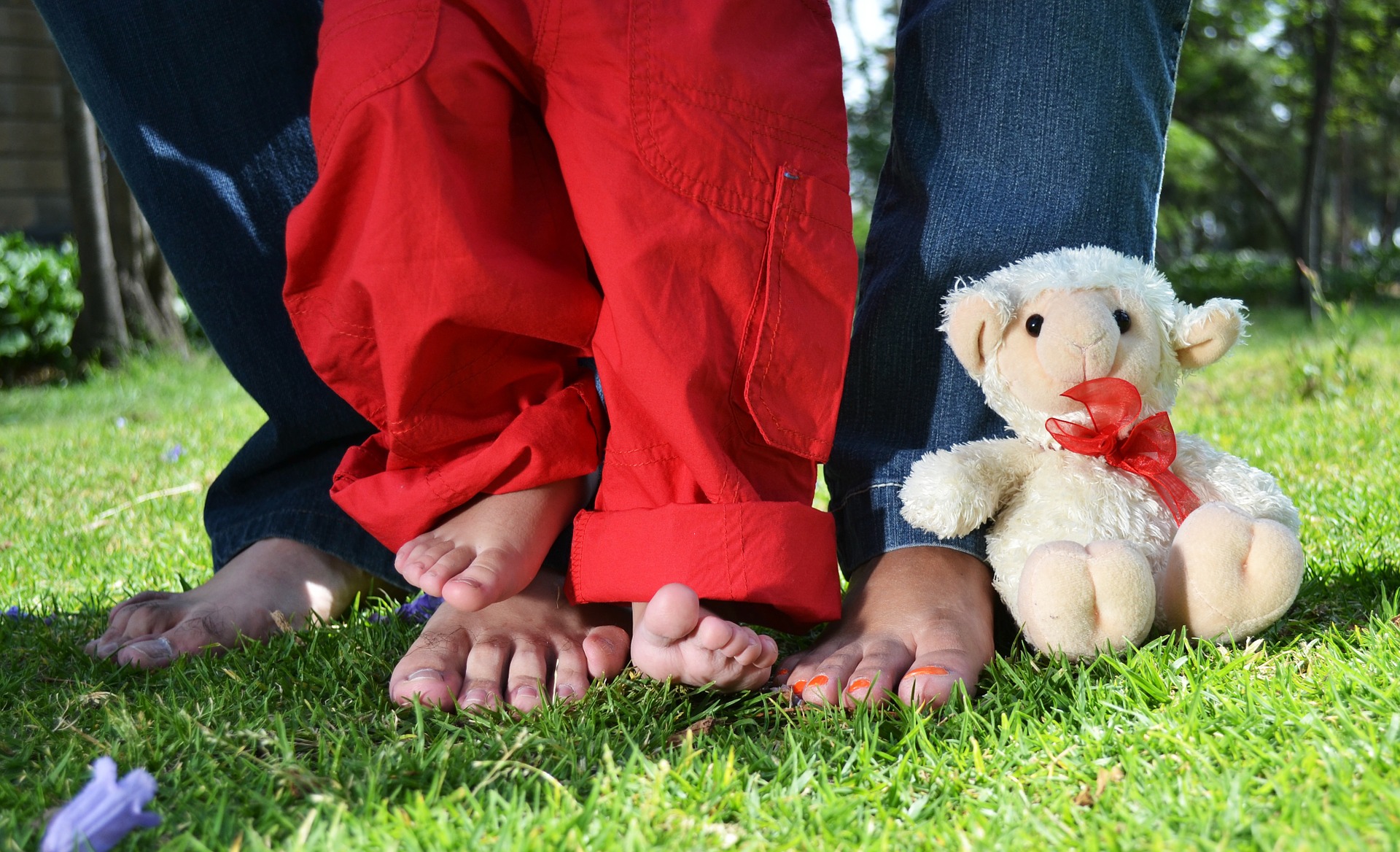 We are confident that our SMART Green Lawns program will give you a healthy, great looking lawn with top notch customer service, therefore we offer our "SMART Green Lawns Guarantee". Since we installed your lawn, when you choose our program we will guarantee that your lawn establishes correctly with proper cultural practices. In case that doesn't happen, we will touch-up seed any bare areas at the correct time of season for no additional charge. We also ensure that if at any point during the season you are not 100% satisfied with one of our visits, we will be out in the next 24 hours (on business days) to determine the problem and do everything in our power to fix it.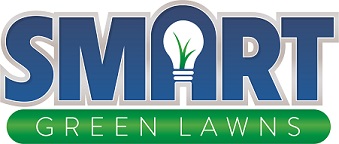 We promise to not invade your personal time with phone calls trying to get you to buy additional services. We will only call if you request, or if we need information regarding your existing service.