Shaping your shrubs, hedges and trees.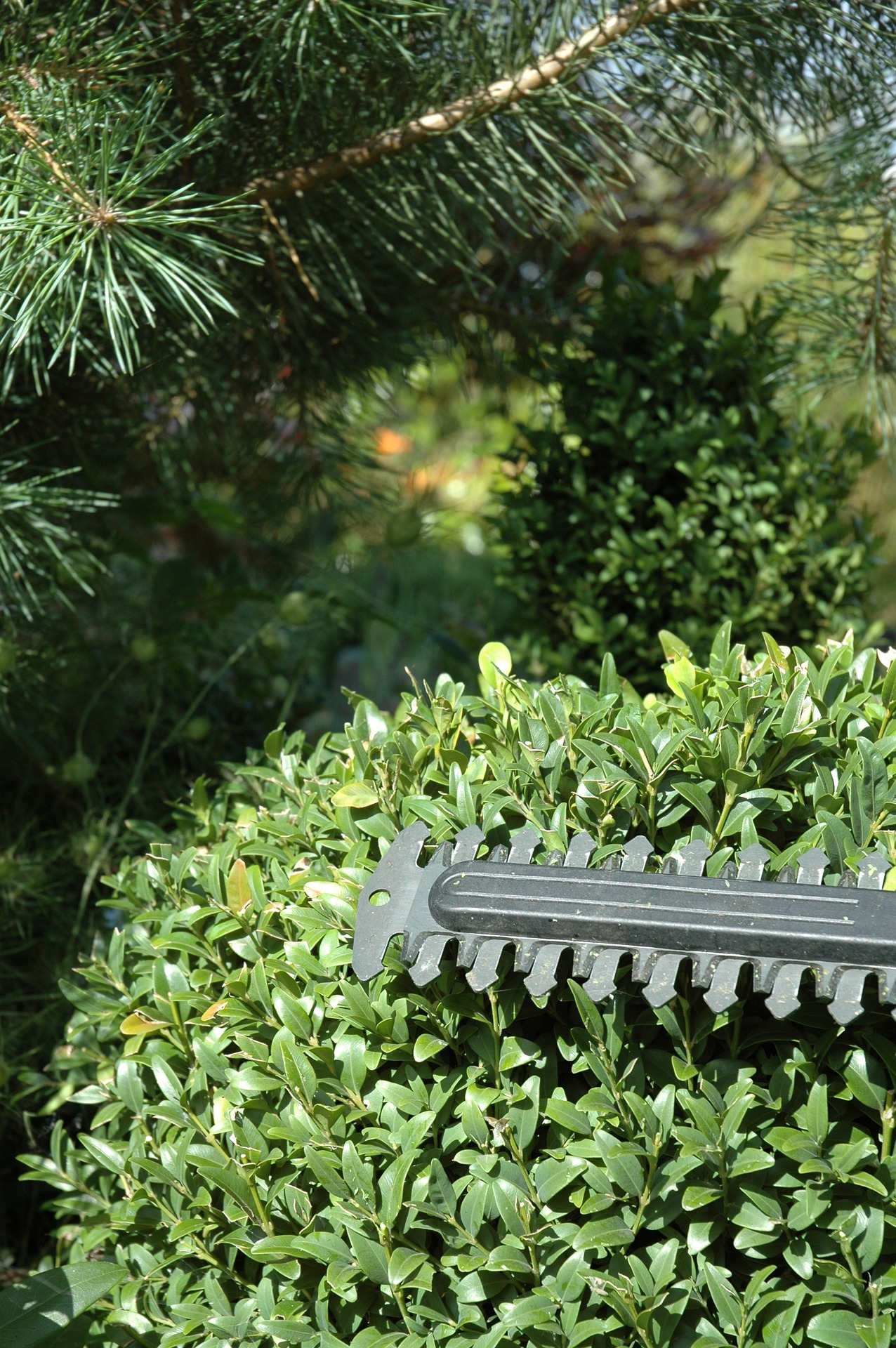 Keeping your plants trimmed is important for full and healthy growth. Using our years of experience, we trim each plant or tree the way it needs to be in order to grow back fuller than it was before.
Our pruning services are available for a one-time hire or ongoing service. We will prune shrubs, small trees, and hedges. Certain plants should only be cut at certain times of the year, so we will advise you on when the best time would be.
We also offer dormant pruning that is completed later in the season and can combine this with a fall clean-up to save on costs.
We do not typically perform large scale removal of limbs or trees but may be able to help depending on the size and location. For tree removals, clean-ups, or other special requests, please complete the form for a free quote.