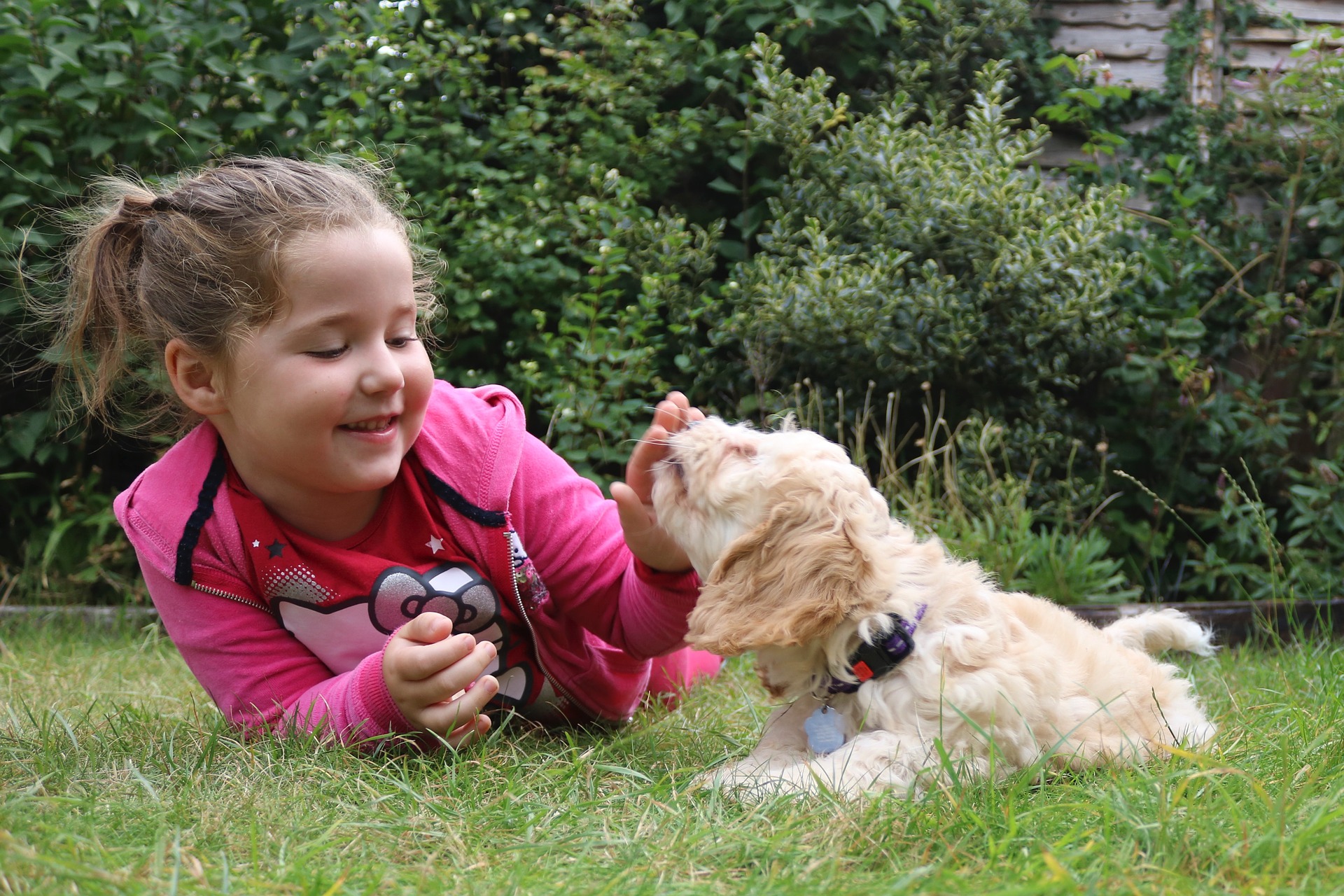 At Schulenberg Land Care, we are a family-oriented business, driven by family values. We created the SMART Green Lawns program for people that want to have a great looking lawn and also keep it family and pet friendly. Our goal is to provide great looking lawns for our customers, while reducing the amount of chemicals used and the impact on the environment. We feel that you shouldn't have to have all kinds of chemicals poured on your lawn every month to achieve the results you want.
Discover the benefits of our SMART Green Lawns program today!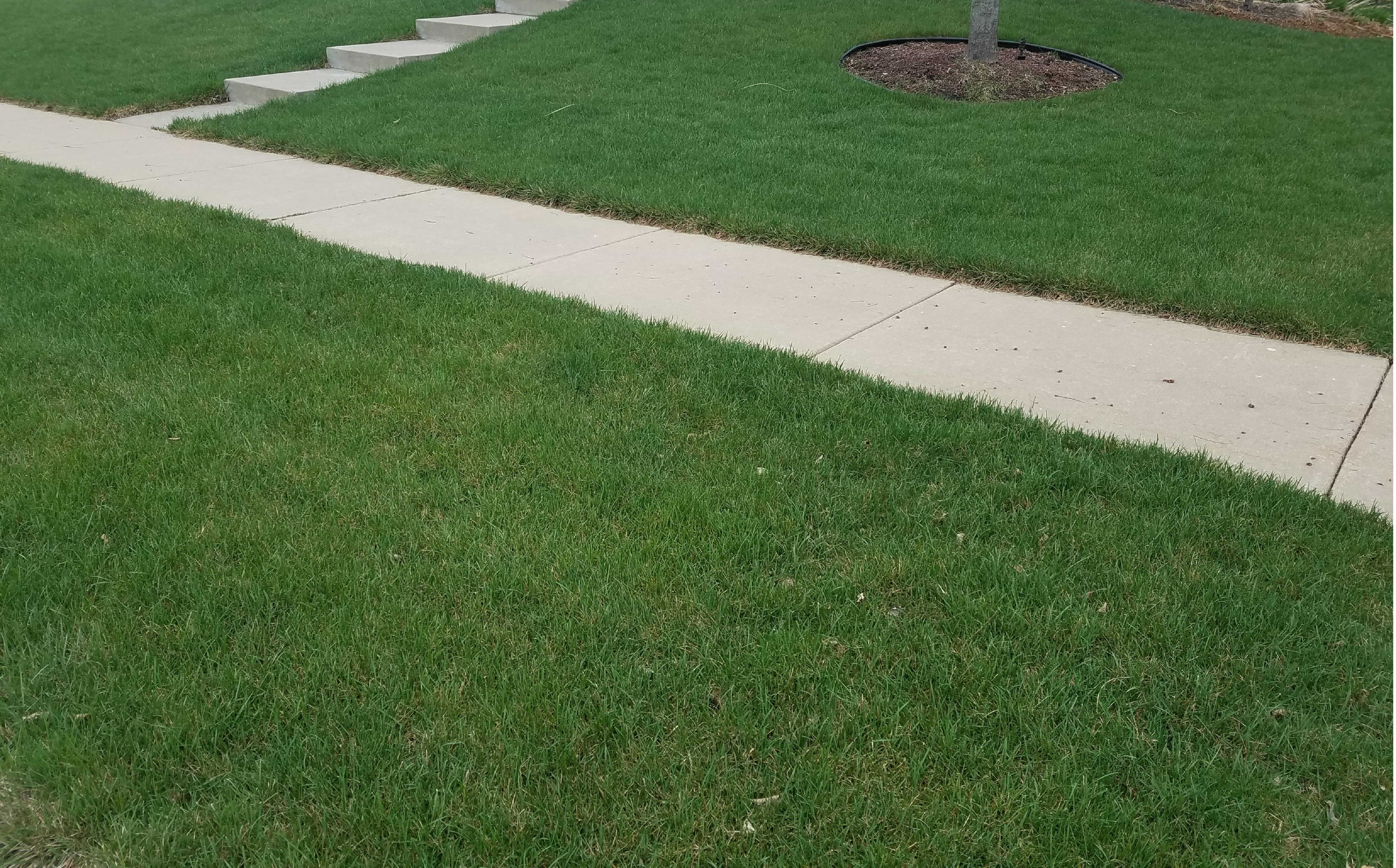 About our SMART Green Lawns program:
We developed our SMART Green Lawns program using enhanced efficiency, slow-release fertilizer that gives your lawn a season long feeding with fewer visits.
We time our weed control at the ideal times of the season for better control, again so less visits and less products are needed. We only spray your entire lawn when necessary and will usually spot apply only where weeds are present.
We will monitor your lawn on each visit and leave you a hand-written analysis, as well as things to watch for in between visits.

We always treat your lawn as if were our own which is why we will pick up toys and objects out of your grass before treatments, bring up empty garbage containers, and have even been known to drop your newspaper at the door.
We schedule 5 visits of fertilizer and/or weed control to your property throughout the season. Crabgrass control is guaranteed with a full program if ordered soon enough.
SMART Green Lawns Guarantee: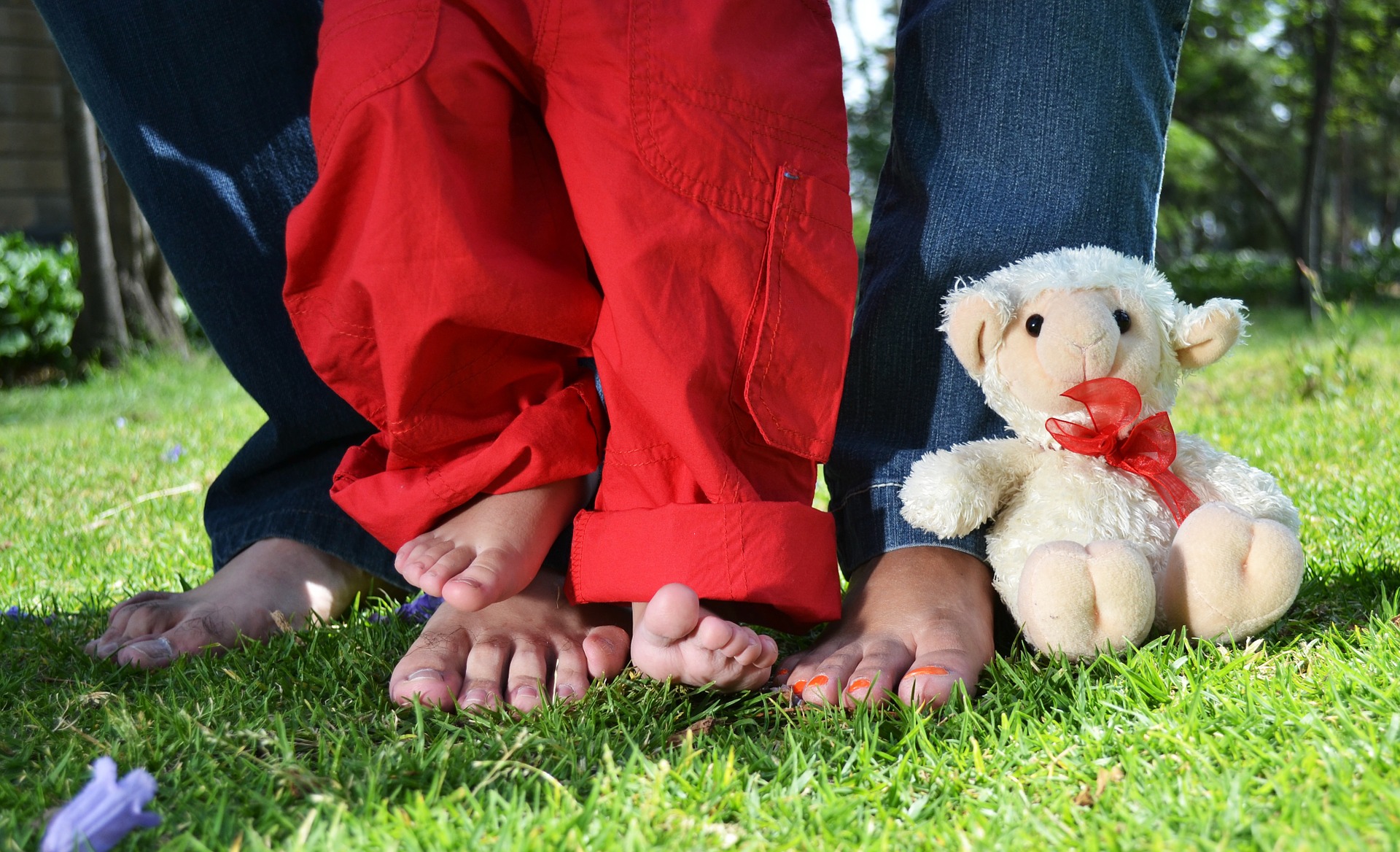 We are confident that our SMART Green Lawns program will give you a healthy, great looking lawn with top notch customer service, therefore we offer our "SMART Green Lawns Guarantee". If at any point during the season you are not 100% satisfied with one of our visits, we will be out in the next 24 hours (on business days) to determine the problem and do everything in our power to fix it. We promise to not invade your personal time with phone calls trying to get you to buy additional services. We will only call if you request, or if we need information regarding your existing service. Crabgrass control is also guaranteed with a full program if ordered soon enough in the season.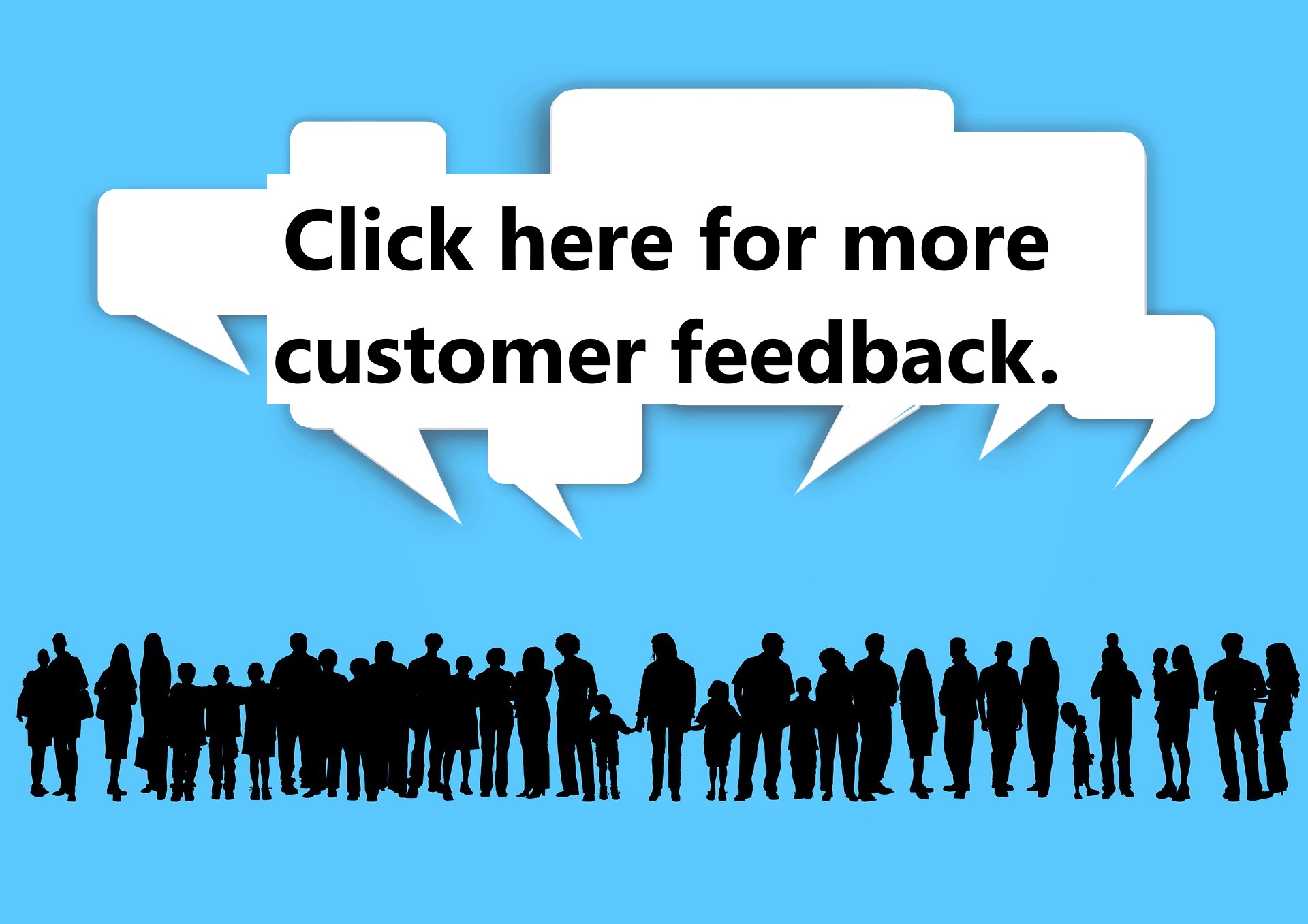 "Service and communication are excellent!"
- Kelly from Mount Horeb
"We're glad the lawn looks great, and the company is local and knowledgeable and not pushy!"
- Nancy from Cross Plains
"Our yard has not looked this great in years. Thank you for bringing our yard back to life."
- Amy from DeForest
Fill out the free quote form or give us a call today to get your free, no obligation pricing for our SMART Green Lawns program.