Are mosquitoes invading your outdoor space?
We have two options to defend your property.
Click the image next to each service for more information.

Ideal Mosquito Control:
ALL NATURAL mosquito and tick treatment.
Safe for people, pets, and pollinators.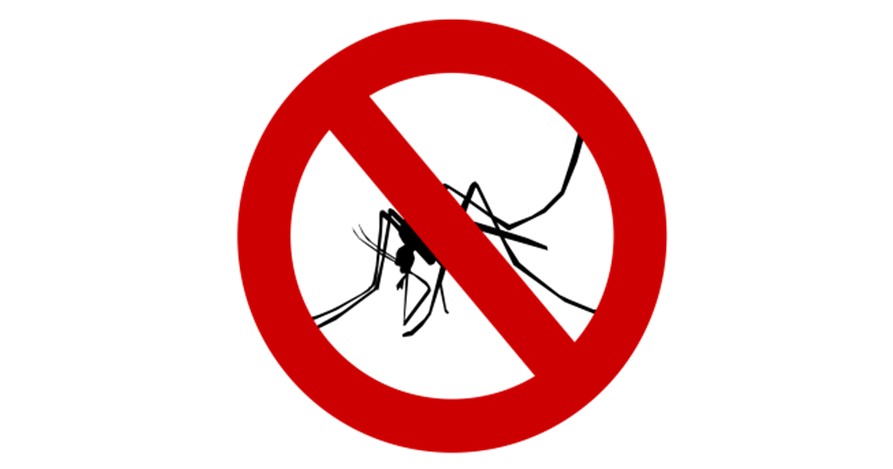 Insect Reduction:
Controls mosquitoes and a wide range of insects.
(fleas, ticks, Japanese beetles, chinch bugs, stink bugs, and more)
---
Are Japanese beetles eating your plants?
Worried that white grubs are eating your lawn?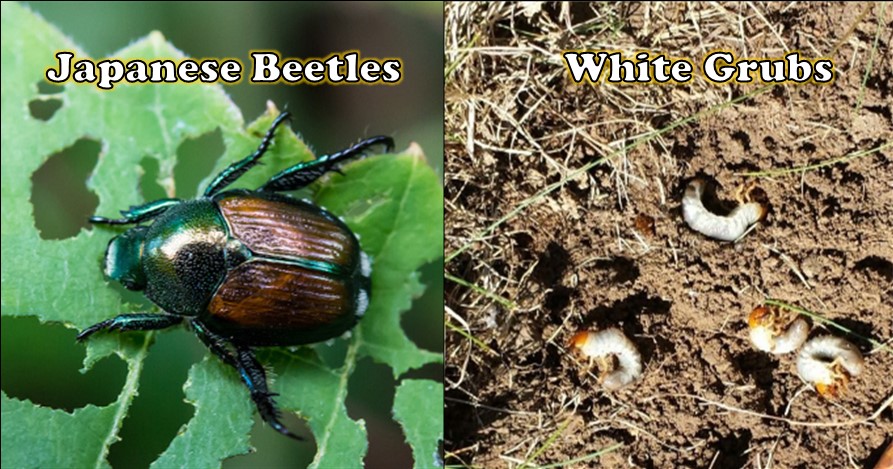 We offer preventive and curative treatments for both Japanese beetles (adult) and white grubs (larvae). Treatments are based on current and past infestations.
Click the image on the left for more information.